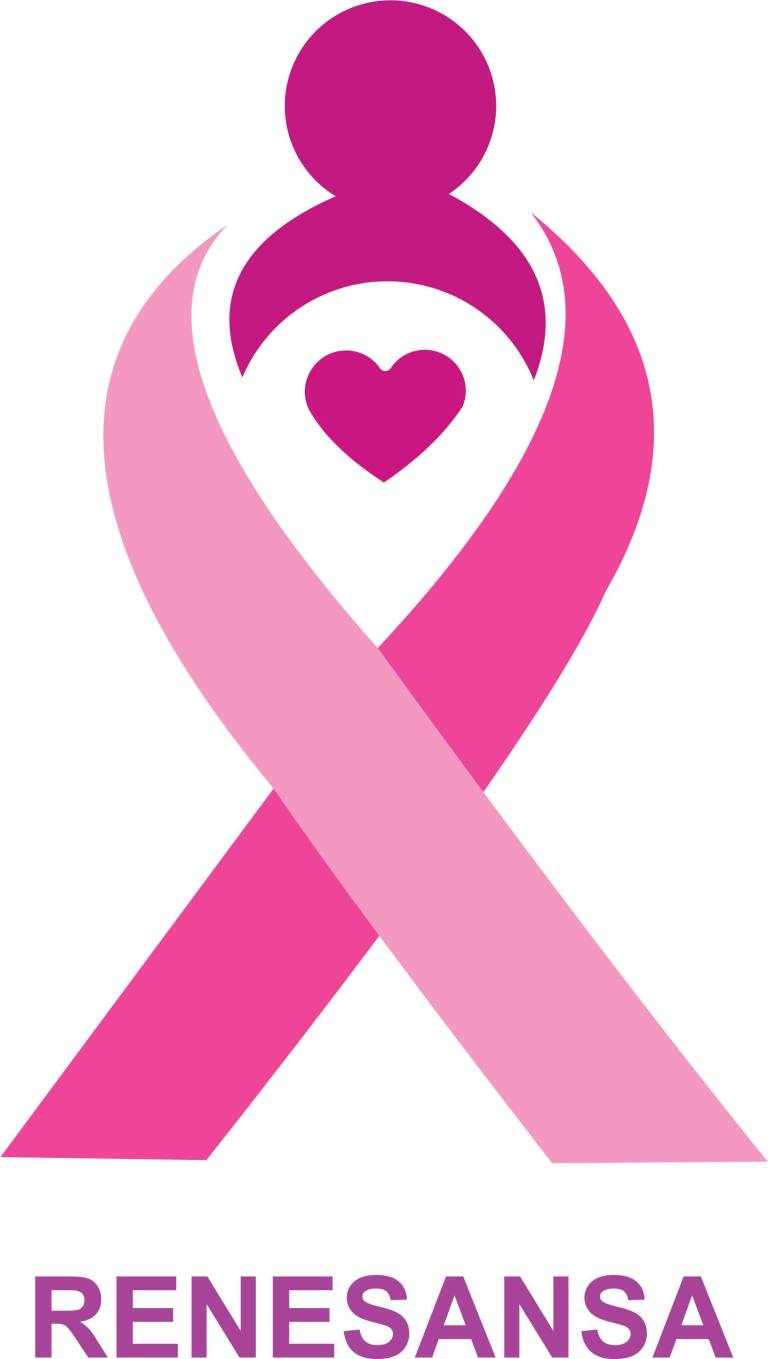 Think Pink Europe family keeps growing! Welcome our newest member: Renesansa!
RENESANSA is a Kosovar breast cancer organisation founded in 2017 in Prizren by survivors, whose aim was to create a structure to support women diagnosed with breast cancer. Facing the lack of information and support, they want to be a key player in the fight against breast cancer in their country, particularly where breast cancer is often stigmatised.
RENESANSA wants to raise awareness on the importance of early detection of breast cancer; support breast cancer patients psychologically and socially to cope with treatment; improve the quality of life during and after treatment; and educate and raise awareness on breast cancer.
Welcome to the Think Pink Europe Family!