Breast Cancer Association
Helping women never to doubt
that they are strong.
Breast Cancer Association
Helping women never to doubt that they are strong.
We need to reshape our perception of how we see ourselves. We need to stand up as women and take the lead.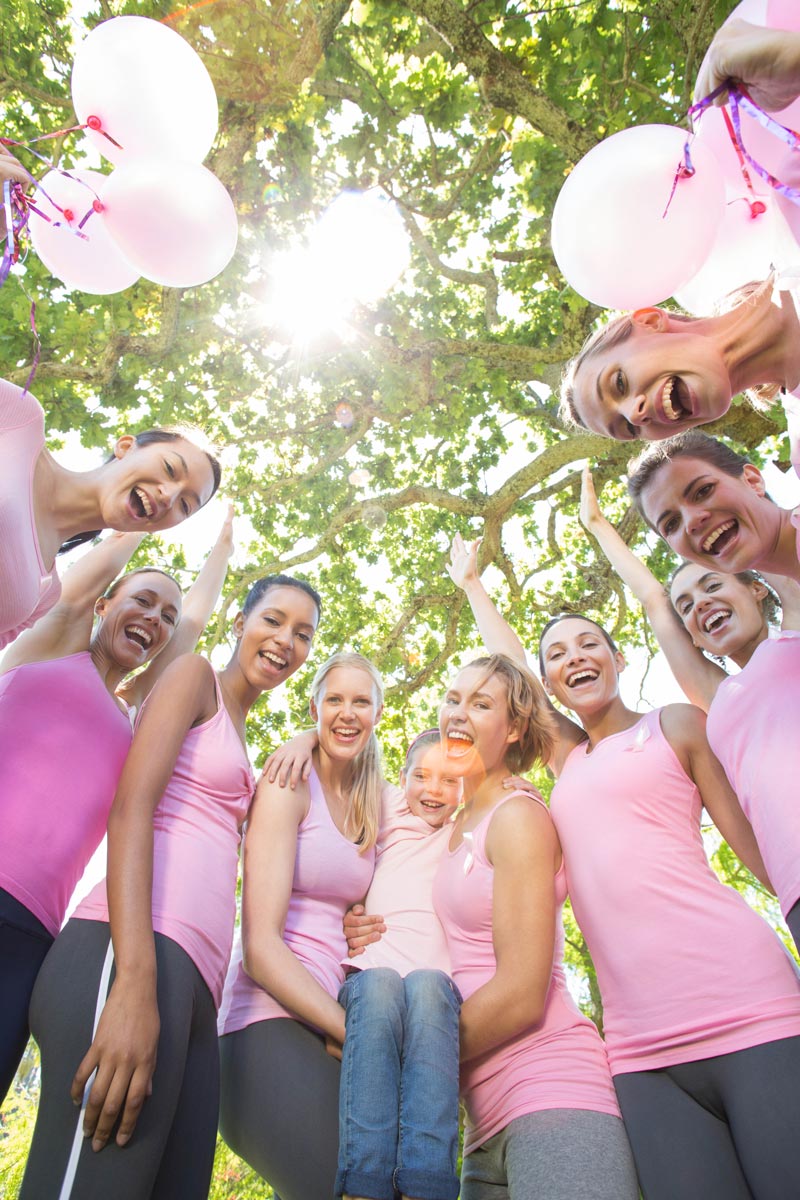 On February 4, 2017, the Association of Women in the Fight against Breast Cancer was established in Prizren as a great need to be a link in a chain of women diagnosed with breast cancer as well as other women who should contribute to their health as well as their family members.
Association Renesansa was founded after a great need was felt by women diagnosed with breast cancer to have communication with each other in order to exchange experiences that have passed since the moment of being diagnosed with breast cancer, during treatment and after healing.
We organize comprehensive events for
Women & girls
Together we win the battle against breast cancer.
Want to make a difference?
Help us raise money for our humanitarian causes